Ask.fm co-founder Klavs Sinka has suggested comments in the British media attributed to the social networking site about cyberbullying victim Hannah Smith were "distorted".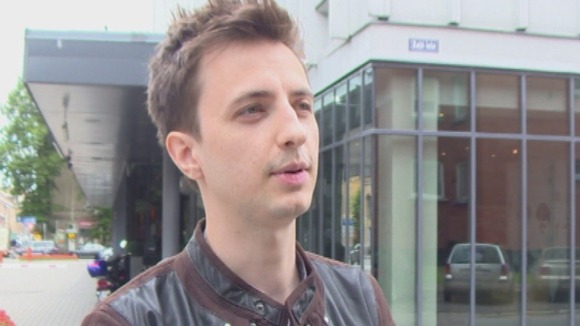 In an exclusive interview with ITV News, Mr Sinka claimed the hype surrounding the story was the work of the worst of the British press.
Mr Sinka said, "This is also why we have been avoiding making any comments, because we see that we can say anything but it will be twisted and turned back on us regardless of what we meant."