The International Olympic Committee is facing calls to remove pole vaulter Yelena Isinbayeva from her ambassadorial role after she spoke out in support of Russia's controversial laws on homosexuality.
Her comments have attracted widespread criticism from athletes, including British heptathlete Louise Hazel, who said the Russian's position as ambassador for the Youth Olympics was now "ridiculous".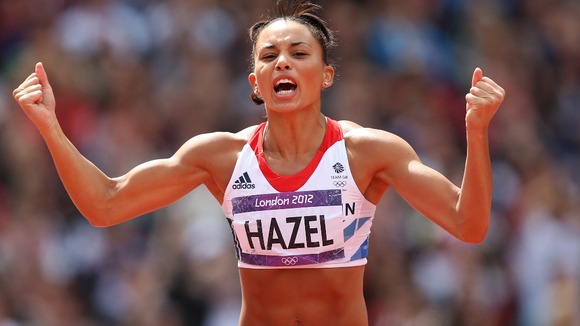 "They (the IOC) should definitely be revising her position as an ambassador," Hazel, who won gold at the 2011 Commonwealth Games, told BBC Sport. "That just seems ridiculous to me.
"I think it should be their first point of call after the [World] Championships are over."
Isinbayeva criticised two Swedish athletes for making statements against Russia's new law, which makes it illegal to give under-18s information about homosexuality.