Russian pole vaulter Yelena Isinbayeva has said she may have been "misunderstood" when she made comments condemning homosexuality, according to the Associated Press.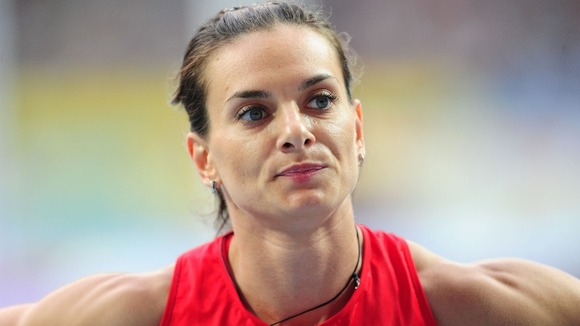 The two-time Olympic gold medalist appeared to back off her comments at the World Championships, after criticising two Swedish athletes who protested against the Russian law banning the promotion of homosexuality.
She said: "English is not my first language and I think I may have been misunderstood when I spoke yesterday.
"I respect the views of my fellow athletes and let me state in the strongest terms that I am opposed to any discrimination against gay people."