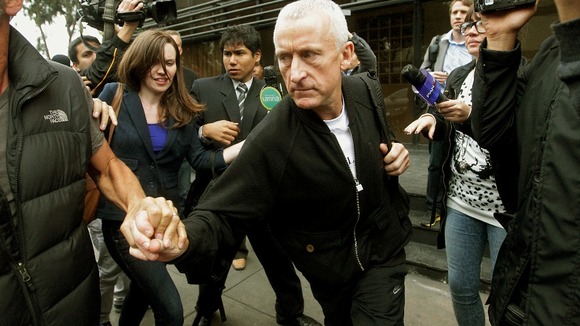 Melissa Reid has told her father about the night she claims Colombian gangsters forced her at gunpoint to smuggle drugs from Peru.
The Daily Mail reported that Melissa claims was bundled into a flat by Colombian gangsters, who put a gun to her head.
She said: "I could feel the metal against my temple.
"I thought they were going to kill me. They said they knew all about me and my family. I was so scared they were going to hurt them if I didn't do as I was told.
" I didn't know they wanted me to take drugs or money or guns at that point."
Melissa says she first met fellow suspect Michaella McCollum Connolly, from Northern Ireland, in one of the gangsters' dingy hideaways in Palma.
They were kept captive in a flat, she said, then flown to Lima separately.