The Sunday People reports that new information relating to Princess Diana's death emerged during the court martial of the former SAS sniper Danny Nightingale.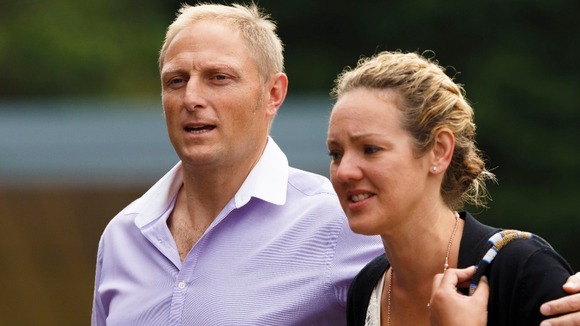 It is claimed that one of the pieces of evidence put before the court was a seven-page letter written by the parents in-law of another SAS operative, known only as 'Soldier N'.
The letter, which was allegedly sent to the commanding officer of the elite unit, is said to claim that Soldier N boasted that the SAS "was behind Princess Diana's death".
Danny Nightingale was found guilty of illegally possessing a gun and ammunition by a court martial board in July 2013.