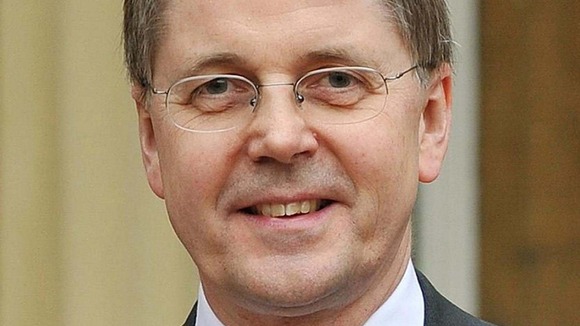 Some of Britain's top civil servants are enjoying an effective pay boost of up to £30,000 a year by having part of their tax bills paid out of public funds, The Daily Telegraph has reported.
The newspaper said Government departments were paying the taxes on perks such as official cars, first class rail travel and rent-free accommodation.
HM Revenue and Customs (HMRC) said the rules have been in place since the 1970s and insisted taxpayers do not lose out.
The report said those benefiting from the system included the Cabinet Secretary, Sir Jeremy Heywood, the head of NHS England, Sir David Nicholson, and the former head of the Serious Fraud Office, Phillippa Williamson.