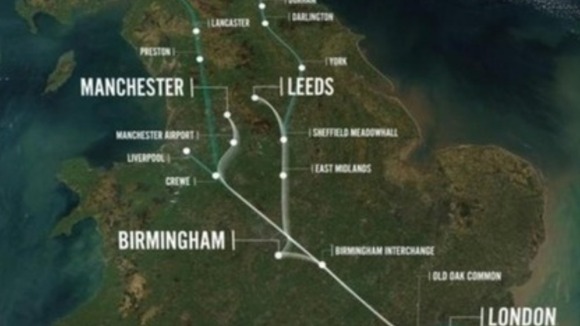 The estimated cost of building the controversial High Speed 2 rail network, which will travel through parts of Buckinghamshire and Northamptonshire has doubled to at least £80 billion, The Sunday Telegraph has reported.
A 58-page independent report by the Institute of Economic Affairs, due out tomorrow, will say that the spiralling cost of construction means HS2 now "defies economic logic" and should be cancelled.
The institute's report also apparently claims the £80 billion cost of HS2 could create "£320 billion of economic value" if it were invested in road, rail or other transport projects instead.
Read: 'Half a million' affected by construction of HS2 route