Campaign group No Dash for Gas said that anti-fracking protesters have shut down the headquarters of oil firm Cuadrilla Resources in Lichfield.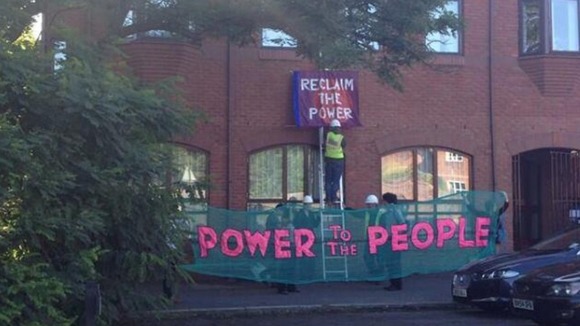 The group, which has called for direct action following fears Cuadrilla will use hydraulic fracturing, also known as fracking, at its site in Balcombe, West Sussex.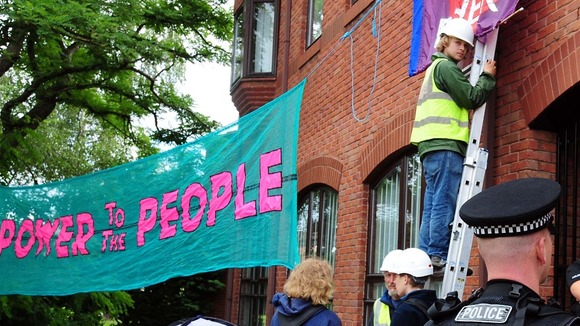 Cuadrilla chief executive Francis Egan told ITV News the firm has no plans to use the process at the site.