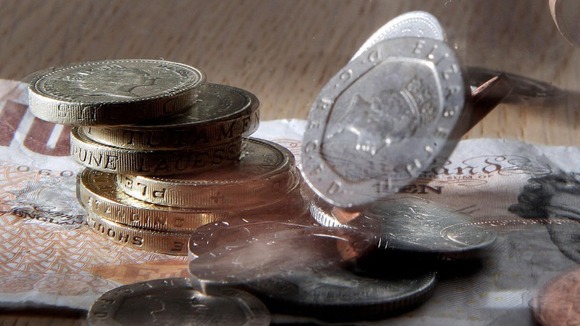 Britain's economic outlook has been upgraded by the Confederation of British Industry (CBI) who have lifted their forecast for growth from 1 percent to 1.2 percent.
The CBI, which represents 240,000 UK businesses, also boosted its outlook for 2014, with growth moving from 2 percent to 2.3 percent.
Improved business confidence across the services, construction and manufacturing sectors, has added to the gathering pace of recovery from the 2008 crash, with 0.6 percent growth in the second quarter.
However, the CBI warned the much hoped for rebalancing of the economy away from an over-reliance on consumer spending and more on investment, is taking longer than expected.