The Duke of Cambridge said he is "just doing it the way I know" rather than trying to be a symbol of a modern monarchy.
Asked whether the moment he and his wife showed their newborn son the world was an example of the monarchy's modernisation, he told CNN, "I'm reasonably headstrong about what I believe in, and what I go for, and I've got fantastic people around me who give me great support and advice."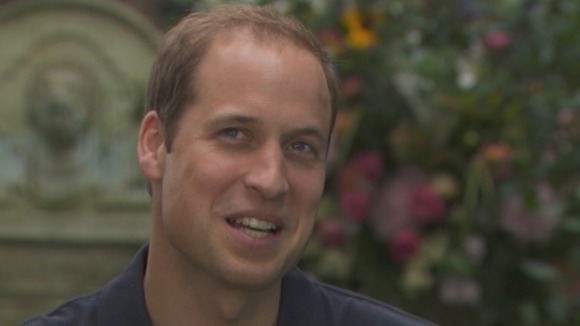 William said he, his wife and Prince Harry have grown up "differently to other generations".
"I very much feel if I can do it myself I want to do it myself," he continued. "There are times where you can't do it yourself and the system takes over or it's appropriate to do things differently, but I think driving your son and your wife away from hospital was really important to me."