The former bodyguard of the Princess of Wales has called the new claims that Diana was murdered by a member of the British military a "publicity stunt".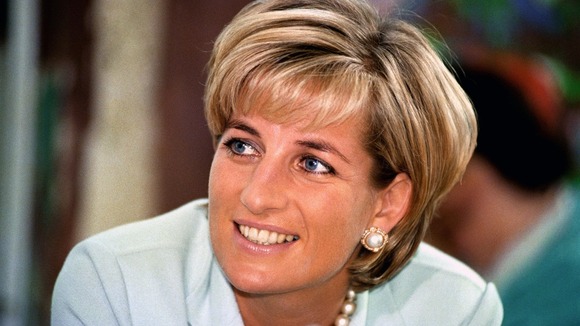 Ken Wharfe, the Princess's former Metropolitan Police bodyguard, told The Daily Telegraph: "If these parents were so concerned that this information was relevant or had some general import, then they should have delivered it to the inquest.
"Why has it taken so long to air this new information? It seems so shallow to me. I just think it's a bit of a publicity stunt.
"For what reason I'm not certain, but in the absence of any real evidence, I'm sure this will go away."
Read: Mohamed al Fayed 'interested in seeing outcome' of Met probe