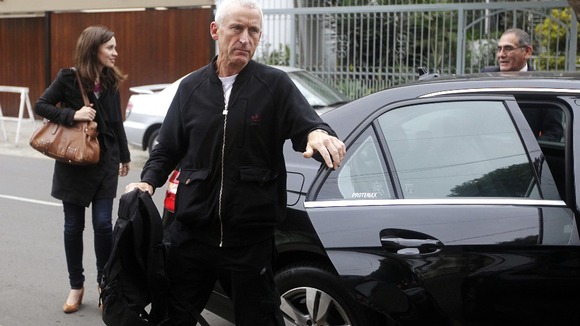 Photographs have been published of the two women accused of smuggling cocaine from Peru which show the pair apparently drinking beer on beach before they were arrested.
The girls say they were told to take photos of themselves at tourist spots to make it look like they were friends travelling together, the Daily Mail said.
Melissa Reid's father, William Reid, who flew to Peru to be with his daughter, agreed the photos were ambiguous, but told the newspaper: "I want to know who took that picture of them on their balcony. Was it taken by a third person or by a minder, and who was drinking the beer?
"That wasn't Melissa's beer in the photo because I have never in my entire life seen her drink beer. She drinks a lot of water and, if she is drinking, it would be vodka. I believe the trip to the beach was part of a set-up."