The Duke of Cambridge said his son Prince George is "a little bit of a rascal" and "a little fighter" in an interview with CNN.
Describing the newest addition to the royal family, Prince William said, "He either reminds me of my brother or me when I was younger."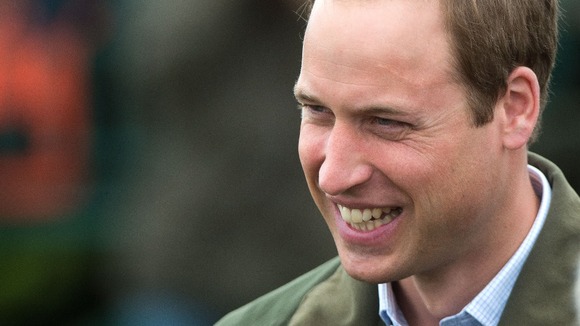 He said George "doesn't want to go to sleep that much, which is a little bit of a problem," and that his wife was "doing a fantastic job".
"At the moment, the only legacy I want to pass on to him is to sleep more and maybe not have to change his nappy so many times," William added.