Tesco's strawberry offer ran for 14 weeks, whereas its original higher price of £3.99 was available for a shorter length of time - breaching guidelines set under Consumer Protection Regulations.
Under the pricing practices guide, the lower price sale should not last longer than the time the higher price was available.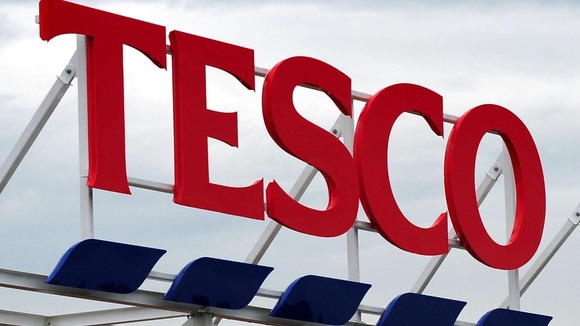 The case found that during various dates in summer 2011, the retailer sold 400g punnets of British strawberries marked as half price at £1.99, with the previous prices of £2.99 and £3.99 crossed out.
Tesco was fined £300,000 after admitting it had misled the public on the 'half price' offer.