A 23-year-old British tourist has had her leg severed below the knee after being struck by a taxi outside the Rockefeller Center in New York, according to NBC News.
Witnesses said the woman is in a critical condition, with one leg severed below the knee and injuries to the other leg. The taxi is reported to have swerved off the road to avoid a cyclist.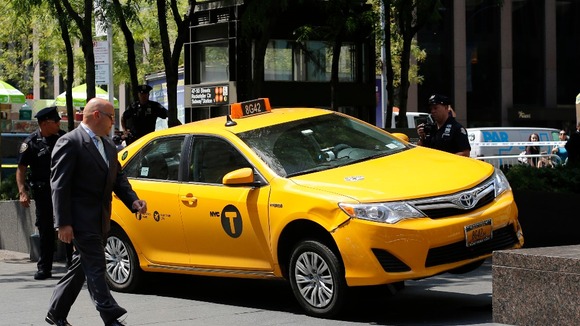 David Justino, a plumber working nearby, described helping the woman after the crash, which took place between Sixth Avenue and 49th Street.
He said: "He hit the girl, she flew up in the air, her leg was severed right off... so I just grabbed my belt, went over, lifted her up, put it on, held it."