A childhood friend of Melissa Reid received a frantic message from her before being arrest in Per, the Daily Mirror reports.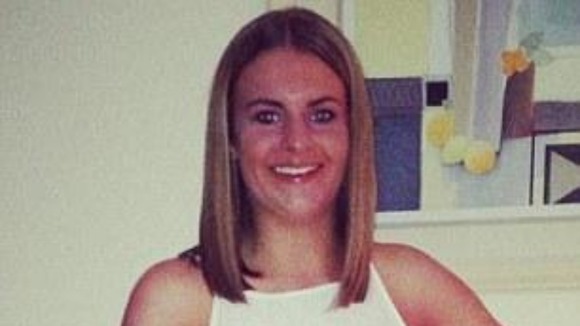 Melissa's friend Rebecca Hughes says she received a Facebook message from Melissa a few days after she disappeared from the flat they shared in Ibiza saying: "I can't back out now, they will kill me."
Miss Hughes tried to persuade Melissa to go to the police, but she refused as it would endanger her life, according to her friend.