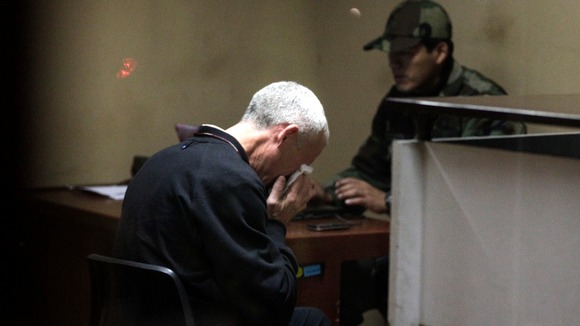 William Reid, the father of the British woman being held for allegedly attempting to smuggle 12 kilos of cocaine out of Peru, has visited his daughter in a police station in Lima.
The 53-year-old was seen having the bags and items he had brought for his 20-year-old daughter checked by police.
Read: Peru suspect's father says beach photos part of a 'set up'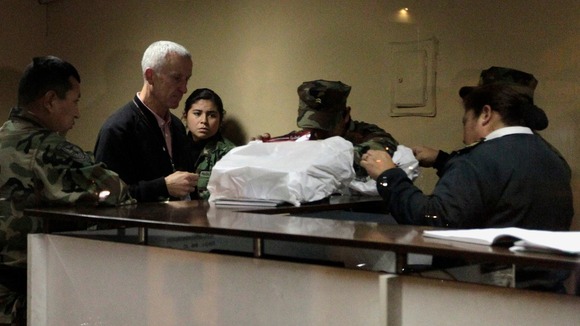 Ms Reid was arrested with Irish woman Michaella McCollum Connolly over a week ago. Both say they were threatened by gangsters into carrying the parcels.