Former Pakistani president Pervez Musharraf should be tried, public prosecutor Mohammad Azhar said, after he was formally indicted of the murder of former premier Benazir Bhutto who was assassinated in 2007.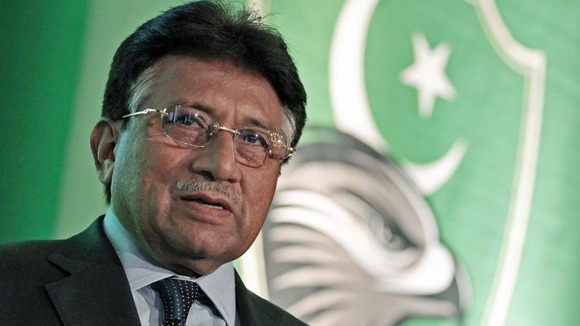 The three charges of murder, conspiracy to murder and facilitation of murder were read out to Musharraf at a brief hearing in the city of Rawalpindi.
"These charges are baseless. We are not afraid of the proceedings. We will follow legal procedures in the court," his lawyer Syeda Afshan Adil refuted.