Julian Assange has hailed a "significant tactical victory" in the case of Bradley Manning after the former US soldier was handed a 35-year sentence.
In a statement, he said: "While the defence should be proud of their tactical victory, it should be remembered that Mr Manning's trial and conviction is an affront to basic concepts of Western justice...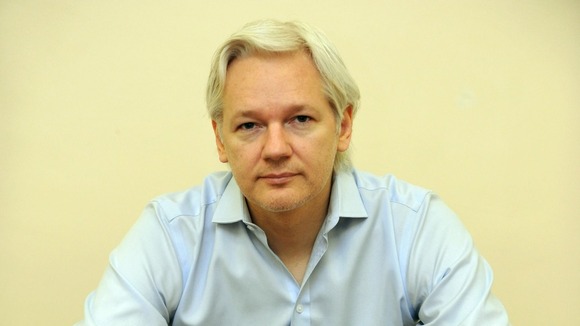 "Mr Manning's treatment has been intended to send a signal to people of conscience in the US government who might seek to bring wrongdoing to light. This strategy has spectacularly backfired, as recent months have proven.
"Instead, the Obama administration is demonstrating that there is no place in its system for people of conscience and principle. As a result, there will be a thousand more Bradley Mannings."