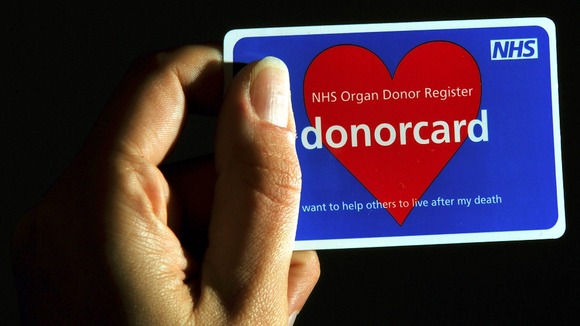 There has been a "huge failure" to boost organ donation rates among black, Asian and other ethnic minority groups, an expert has said.
The UK should now consider a scheme where priority for surgery is given to people already on the organ donor register, according to Dr Adnan Sharif, a kidney consultant at the Queen Elizabeth Hospital in Birmingham.
Read about ITV's From The Heart appeal here
Figures show that ethnic minorities make up 10.8% of the UK population yet represent 24% of the organ waiting list.
Just 4.2% of organ donors are from minority ethnic backgrounds and there are only around 118,000 people registered from these backgrounds to give an organ after their death, Dr Sharif wrote online in the British Medical Journal (BMJ).