The fate of Hosni Mubarak must be decided in a "transparent and impartial" way, William Hague said amid fears the former Egyptian president's release from jail could further inflame unrest.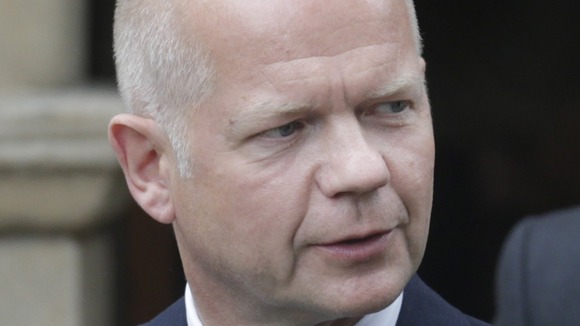 The comments came amid concern the decision of an Egyptian court to order the release on bail of Mubarak - detained since he was ousted by a pro-democracy rising in 2011 - could worsen tensions.
"This is a matter for the Egyptian judicial system but we hope that all the decisions they take, particularly on such a sensitive matter, will be transparent and will be impartial," Mr Hague said.