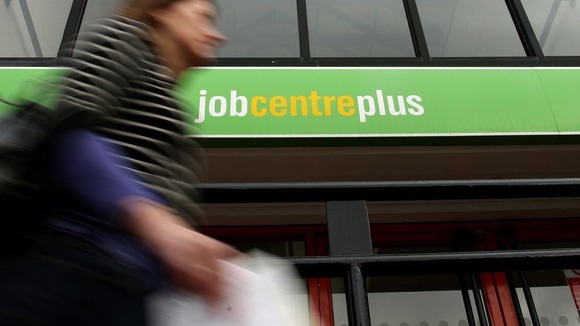 The taxpayer is facing bills of an extra £1.4 billion because of the "chaos" at the Department for Work and Pensions (DWP) who are ushering in huge changes to the benefit system, Labour will say.
The low take-up rates for youth contracts, rising fraud, problems in the delivery of work capability assessments and the cost of implementing universal credit will all be criticised in a speech by Liam Byrne.
Shadow work and pensions secretary will claim bills for Iain Duncan-Smith's reforms will run into the next Parliament.
Mr Byrne will repeat Labour's call for a bankers' bonus tax to fund a jobs guarantee for young people.