The leaking of radioactive water into the Pacific Ocean has prompted Japan's nuclear watchdog to propose that the risk level of at the Fukushima nuclear power plant is raised from "an anomaly" to a "serious incident."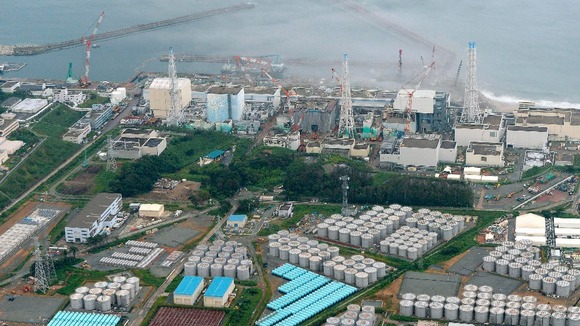 The call was made after it emerged that approximately 300 tonnes of highly radioactive water has leaked from one of hundreds of steel tanks around the wrecked Fukushima Dai-ichi plant.
The leak is the fifth in the past year involving the tanks, and Japan's nuclear watchdog is concerned further potentially disastrous leaks could come.