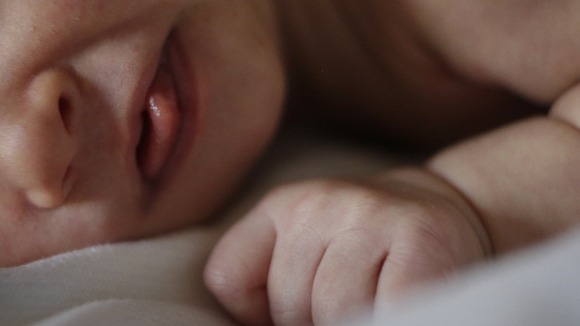 Twelve babies are born with heart defects every day in the UK, according to the British Heart Foundation (BHF).
Heart problems are still the most common defect in newborn babies and new analysis suggests approximately 6 percent of these babies will die before their first birthday.
Susie and Duncan Cook's second child, Zoe, now almost two, was born with a hole in her heart.
Mrs Cook, 38, said: "I had to call 999 twice before Zoe had her operation because she went grey in her sleep. I just couldn't get my words out on the phone. It was a horrendous experience.
"As a parent you want to be the one to fix anything wrong with your child. But when they need surgery, you can't. It's all the more traumatic because you feel so helpless."
There is some good news - the number of babies and young children dying from a heart defect has fallen by 80 percent over the last three decades.