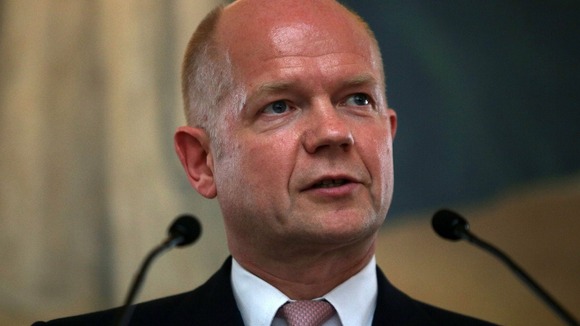 Britain has called for an independent investigation of alleged vote-rigging in Zimbabwe as Robert Mugabe prepared to be signed in for a seventh term as president.
Mugabe's victory in July's poll was declared free and fair by the country's top court despite what Foreign Secretary William Hague described as "strong evidence" of illegality.
"I strongly believe that an independent investigation of any allegations of election irregularities would be required for the election result to be deemed credible," he said in a statement.
"I have grave concerns over the conduct of the election, and the flaws highlighted in the South African Development Community (SADC) and African Union (AU) observation missions' initial assessments."