Relatives of a British woman who had part of her leg severed when she was hit by a taxi in New York are flying out to be by her side.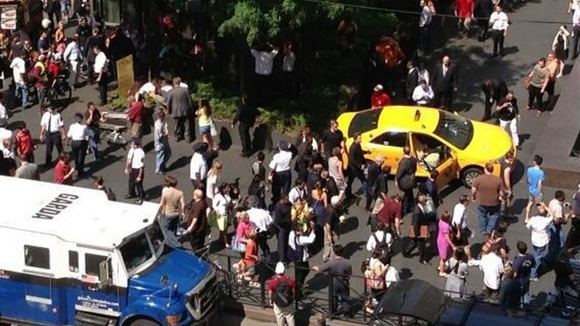 Sian Green's parents, Jason and Sonia Green, and boyfriend, William Lord, 26, were due to fly out last night.
"She is in recovery now, and they have had to amputate what's left of her foot," Mr Green said.
"We are a really close family we are all devastated by what has happened, we don't know what to say. We just want to be at our daughter's side right now."