Science was hit by the drop in GCSE results despite more pupils studying biology, chemistry and physics.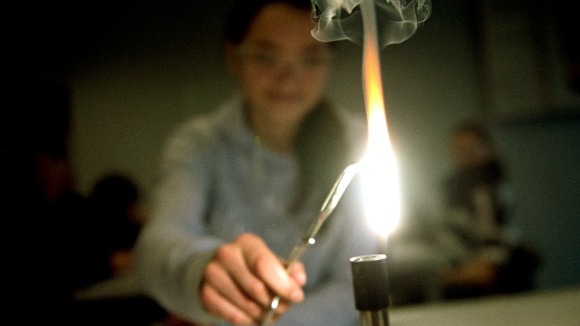 There was a drop across the board in all three sciences - in biology, 89.8% of entries got at least a C, down from 92.6% last year, in chemistry 90% of entries scored A*-C, down from 93%, and in physics 90.8% reached this standard, down from 93.2%.
The decline in results for the separate sciences is partly down to bright students switching to IGCSE courses and an increase in the number of 15-year-olds, who tend to perform less well, taking the exams early, JCQ said.
It added that a general trend of more students opting for the three sciences, some of whom will have lower abilities in the subject, may also have had an effect.