An impressive 43 A* and 44 A grades have been notched up by six sets of twins who attend the same school.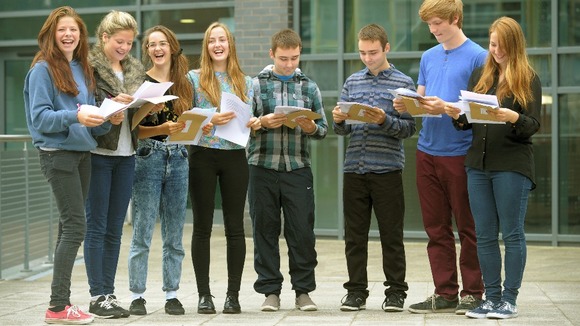 The siblings are all in the same year group at St Mary Redcliffe and Temple School in Bristol, where results shot up by six per cent.
Dorothy and Florence Hislop, 16, scored 13 A*, six As and one B between them.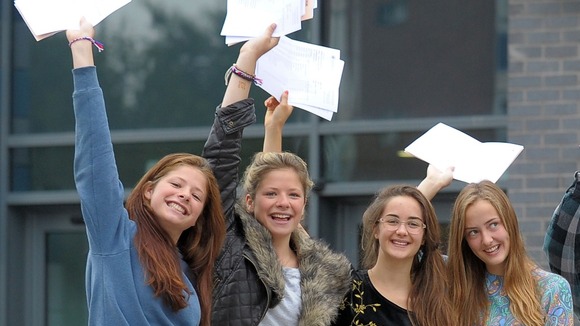 Dorothy, who gained seven A*s, two As and one B, said: "We were so nervous, everyone kept saying the grades were slipping, so today was a surprise. I am really happy with my results."