A 22-year-old female photojournalist has been gang-raped while her male colleague was tied up and beaten in the Indian city of Mumbai, local police said.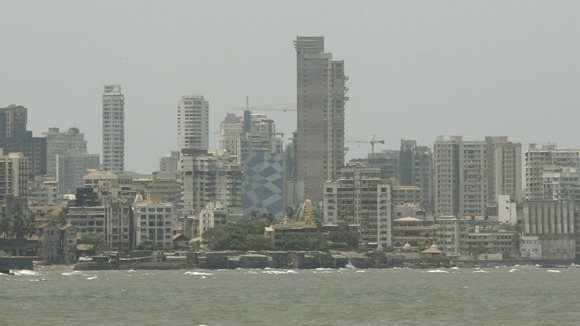 The woman was said to be on assignment to take pictures of an abandoned textile factory in southern Mumbai on Thursday evening, when five men confronted her with an offer to help her get permission to shoot inside the building.
Police Commissioner Satyapal Singh told reporters that the men tied her colleague's hands with a belt while she was gang-raped.
The woman, who has not been named is in hospital in stable condition.