New CCTV footage has emerged of the moment a blast rocked a mosque in Lebanon.
The film shows one of the two mosques targeted in today's blast, just before the explosion in the northern city of Tripoli.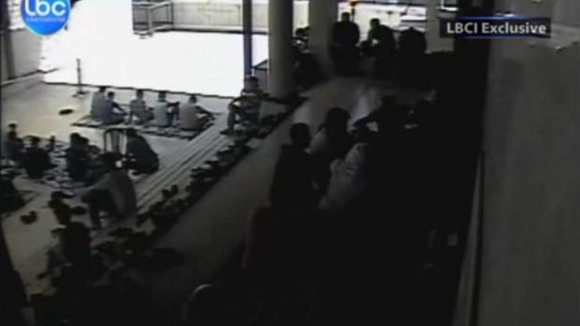 People are then seeing fleeing the mosque after the blast, some apparently stemming wounds as they escape.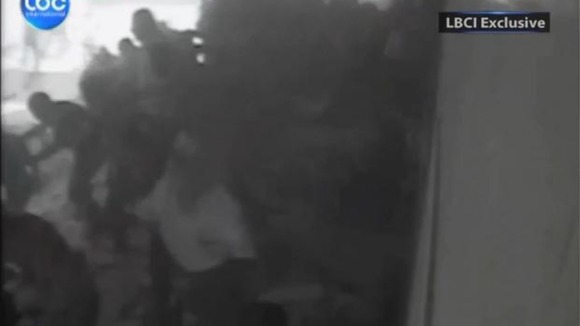 It is understood one of the two mosques bombed is usually attended by Sunni cleric Sheikh Salem Rafii, although he was unharmed.