Police in India said they will arrest the men who gang-raped a female photojournalist in Mumbai.
Maharashtra state's junior interior minister R.R. Patil met with the victim, who is recovering in hospital.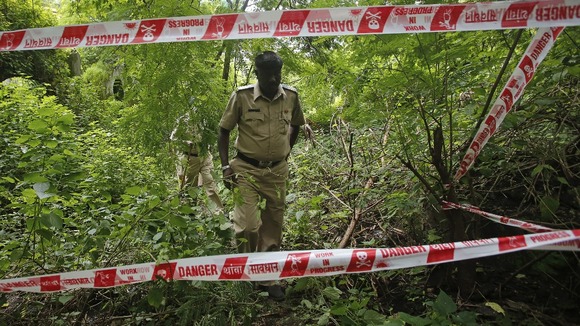 Afterwards Mr Patil told reporters, "This incident will be investigated with utmost seriousness. The culprits will be arrested".
Mumbai Police Commissioner Satyapal Singh said 10-12 people spotted around the area "acting suspiciously" have been detained.