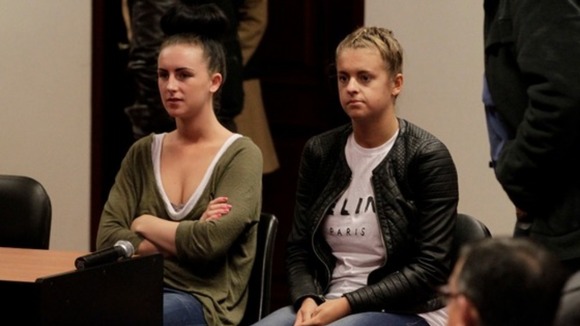 Relatives of one of two women arrested on suspicion of trying to smuggle cocaine worth £1.5 million out of Peru are preparing to visit her in prison.
The solicitor working for Michaella McCollum, 20, said: "Mr Peter Madden, lawyer for Michaella McCollum, is currently dealing with urgent matters pertaining to Michaella's situation in Peru and making arrangements for family visits."
The Northern Irish woman and fellow suspect, Scot Melissa Reid, both 20, face a maximum of 15 years in prison if convicted, a Peruvian prosecutor's office in Callao, near Lima, has said.