One man has been arrested and four others identified by police in connection with the gang-rape of a female photojournalist in Mumbai.
Mumbai Police Commissioner Satyapal Singh said 20 teams of officers were the pursuing four men.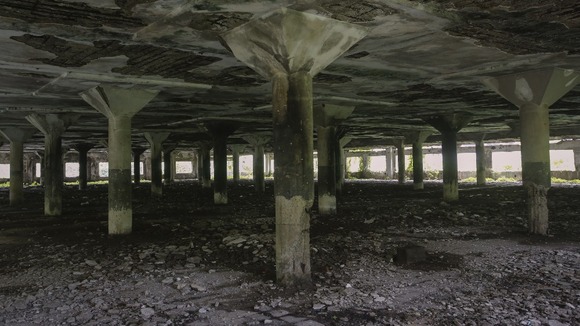 "Mumbai police will do its best to collect all the evidence - clinching evidence, scientific evidence - so that a fool-proof case is made out in the court, and they get maximum punishment," Singh said.
"We will also request the government that this case be conducted in a fast-track court."