The New York taxi driver involved in the crash which cost a British woman part of her leg has denied it was his fault, as he launched a medical fund to help her.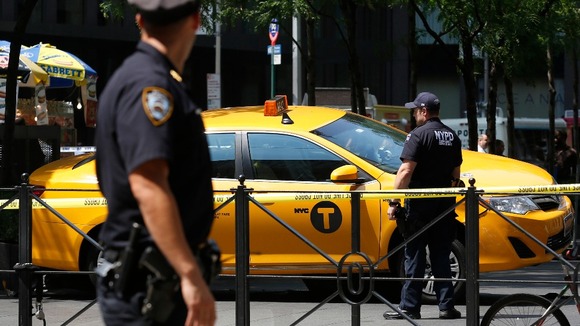 Sian Green has been recovering from surgery at Bellevue Hospital after a yellow cab ploughed into the 24-year-old as she was enjoying the start of a holiday break in the city with a female friend on Tuesday.
Mohammed Fasyal Himon said: "I am praying for her and her family. But it is not my fault. It is just an accident. This is what cab drivers have to deal with every day," he said. "It could have happened to any of us."