A young British boy died after he fell into a swimming pool in Spain during a family holiday.
Relatives reportedly tried to save the youngster after they discovered him floating in the water at his grandparents' home near Malaga.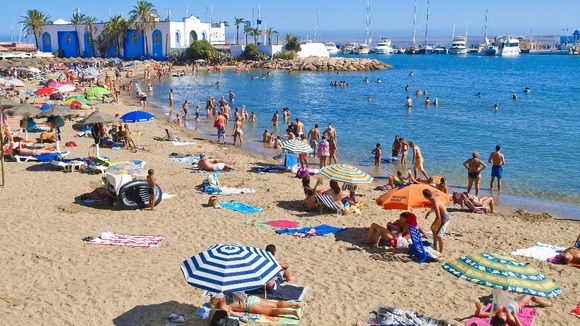 But the child is said to have died in a car before he was driven to hospital near the Costa del Sol.
His death came on what has been dubbed Spain's Black Sunday after another two people reportedly drowned in the sea.