Reported crime at this year's Notting Hill Carnival is "significantly down" on last year's event, police said.
Chief Superintendent Michael Johnson said: "Early indications from yesterday are that crime is significantly down on last year, but we never like to put that out in the public domain without knowing exactly what those figures are.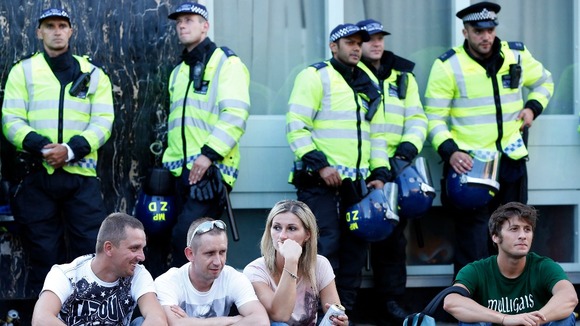 "It is very difficult because some people won't report it (crime) until they get home."
Arrests are at about the same level as last year, with 85 today as of 6pm - including 44 for drugs-related offences.
Scotland Yard said there were just under 100 arrests yesterday.