A helicopter crash that killed four people will be "painstakingly investigated" to find out what went wrong, a senior executive of the aircraft operator has promised.
Duncan Trapp, vice president for safety and quality at CHC Helicopter, said the company will work with authorities and give its full co-operation following the Super Puma crash in the North Sea on Friday night.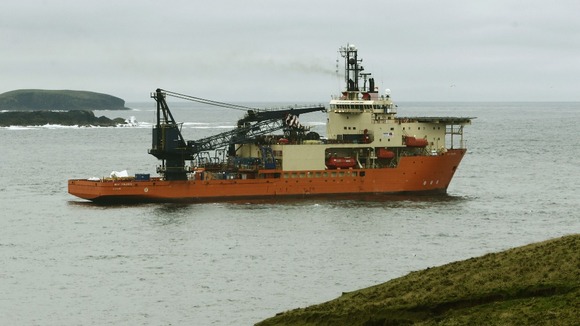 He also revealed the two pilots are recovering from their injuries and pledged to do "everything humanly possible" to ensure workers can travel safely.
"Together, the regulators, authorities, aircraft manufacturer, CHC and other experts will painstakingly investigate the incident to determine - and learn the lessons of - what went wrong," Trapp said.