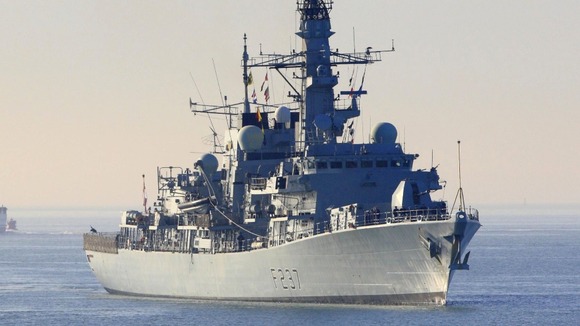 Britain is planning to join forces with America and prepare its Royal Navy vessels against Syria, The Daily Telegraph is reporting.
Government sources said talks between the Prime Minister and international leaders, including Barack Obama, would continue, but that any military action that was agreed could begin within the next week.
The possibility of such intervention will provoke demands for Parliament to be recalled this week.