Experts believe more people could have died, after a helicopter ditched into the North Sea killing four people, but added that the "skill of the pilots" played a part in saving lives, according to the British Airline Pilots Association.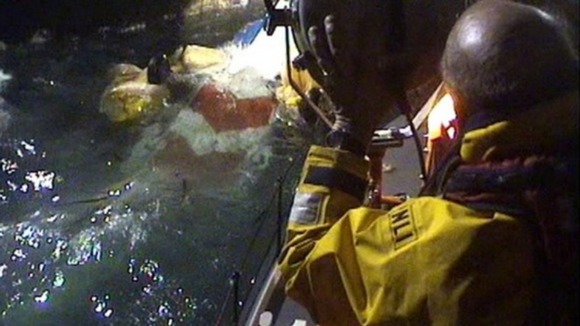 Speaking to The Daily Telegraph, a spokesman said: "It is too early to say exactly what happened, but ditching a helicopter on water is extremely difficult.
"The skill of the pilots in dealing with what looks to have been a catastrophic power failure at low altitude almost certainly ensured that more people didn't lose their lives."