UN weapons teams are inside Eastern Ghouta on the outskirts of Damascus, meeting local people and gathering evidence of a possible chemical weapons attack.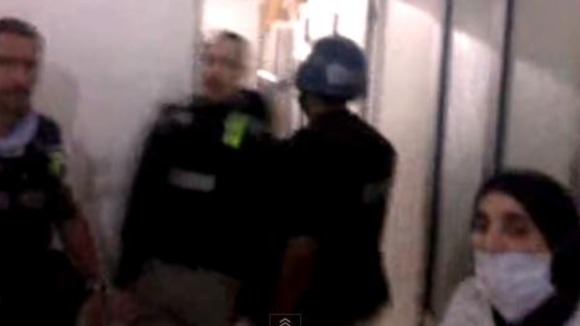 Pictures of the what appears to be the inspection are being streamed live on the internet by a filmmaker called Moahmaih Alsham.
You can watch clips from the visit, as it happens here.