The Institute of Directors (IoD) has joined those calling for HS2 to be scrapped, branding the £50 billion high-speed rail project "a grand folly".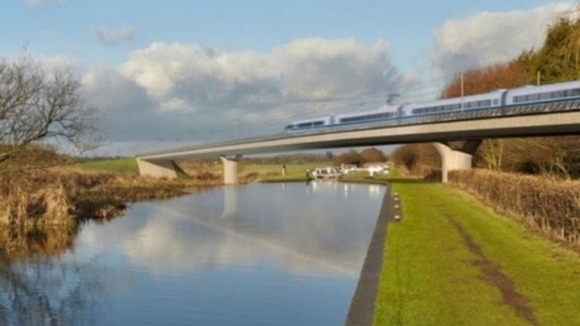 A survey of IoD members found that just 27% feel HS2 represents good value for money, and 70% say the scheme will have no impact on the productivity of their business.
The survey also showed that there was little enthusiasm for the project even in the regions where the benefits are supposed to be strongest.