Whistleblower soldier Bradley Manning decided to announce that he wanted to live as a woman the day after he was sentenced because a military prison said it would not provide hormone treatment, his lawyer said.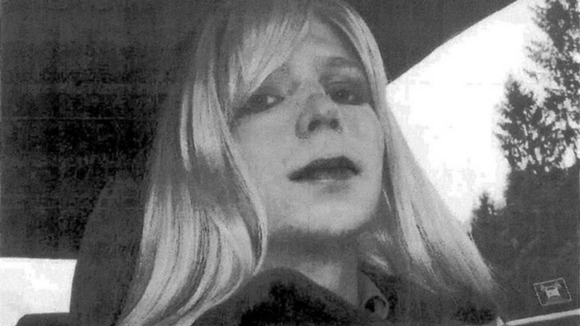 David Coombs said Manning, who now wants to be known as Chelsea, had known for a long time he would make such a statement, but "she wanted, essentially, for the media surrounding the trial to dissipate".
Manning did not want people to think the statement was insincere. "People might think it was an effort to get further attention," said Mr Coombs, of Providence, Rhode Island.