Samsung to release Galaxy Gear smartwatch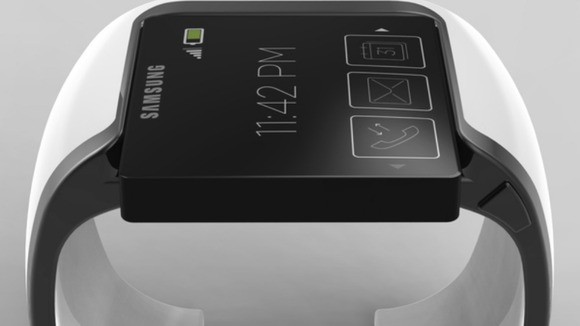 Samsung is to unveil its first smartwatch on September 4th, the company's mobile business chief told The Korea Times today.
Lee Young-hee said the product, called the Galaxy Gear, would be "a new wearable concept device" that would "enhance and enrich the current smart mobile experience in many ways."
The South Korean firm's attempt at the product comes after a £79 Sony effort but is expected to precede a similar launch by fierce rivals Apple.