Government's proposals for an extended charging system for migrants and short-term visitors attempting to access healthcare in the UK could cause unintended damage to NHS services, the British Medical Association (BMA) has warned.
The group said there is no evidence that income from charging short-term visitors or migrants would be sufficient to cover the significant cost of the increased bureaucracy necessary to run the system.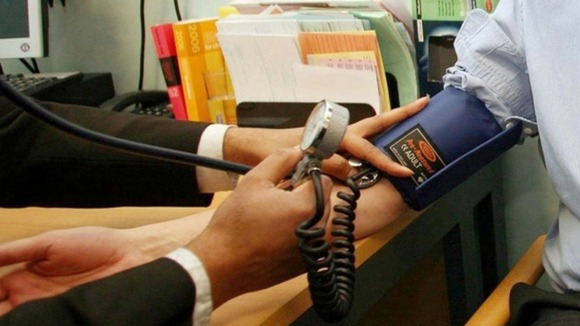 The BMA has also warned that registering migrants at GP practices would increase the paperwork burden on already overstretched services.
Earlier this year, health officials revealed plans to charge foreigners who come to the UK hundreds of pounds a year to access NHS treatment.