Bank of England governor Mark Carney will attempt to shore up his flagship "forward guidance" policy amid signs it is not having the desired effect on the City.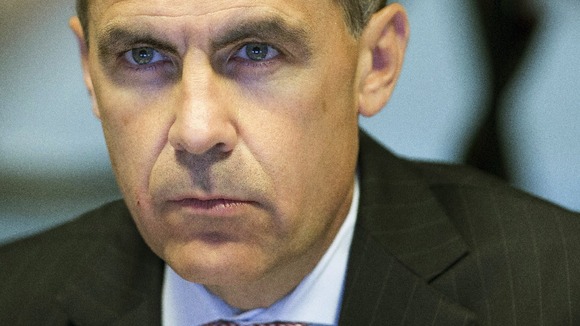 Mr Carney will make his first regional speech later today at a business lunch in Nottingham.
The address to regional business leaders has been billed as an attempt to go over the heads of City analysts and talk directly to the decision makers in the real economy about what "forward guidance" means.