Bank of England governor Mark Carney is expected to reiterate the Bank of England's commitment to keep interest rates low when he addresses regional business leaders in Nottingham later today.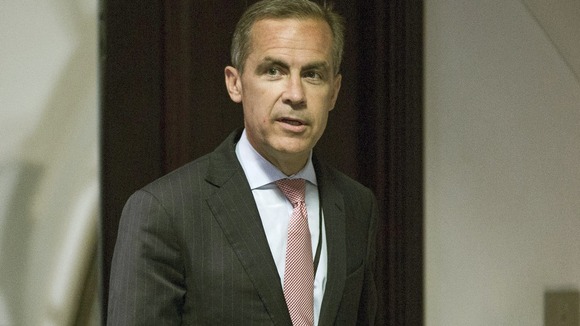 Mr Carney is set to try and persuade them that conditions are right to start spending money saved during the downturn and end an investment drought acting as a restraint on growth.
The governor is also expected to defend the Bank's tough rules on leverage ratios for lenders amid robust criticism from Business Secretary Vince Cable last month.