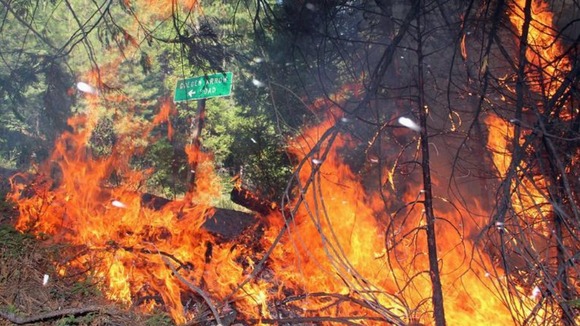 A giant wildfire burning at the edge of Yosemite National Park has consumed 293 square miles and is 23 percent contained, US fire officials have said.
At least 111 structures have been destroyed and around 4,500 others are under threat as well as water supplies, and iconic giant sequoia trees.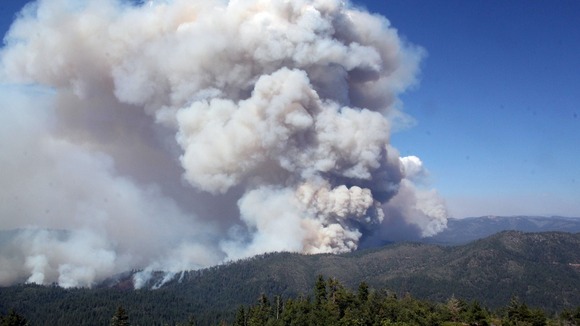 Forestry experts have said long intervals between wildfires and years of drought primed the Sierra Nevada mountains are contributing factors behind the blaze.