Celebrity chef Jamie Oliver said "it's all very well" for people to complain about immigration but that immigrant workers have been good for his business.
He told Good Housekeeping magazine: "I think our European immigrant friends are much stronger, much tougher.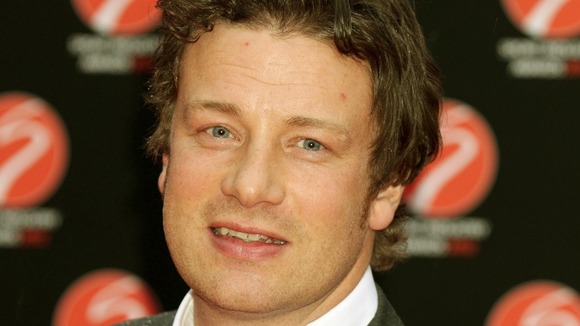 "If we didn't have any, all of my restaurants would close tomorrow. There wouldn't be any Brits to replace them.
"It's all very well when people are slagging off immigration and I'm sure there are problems. Older people always complain about youth and I think it's a good thing because it is always changing. The young will be better at different things. But long hours in hot kitchens is not one of them!"
Yesterday, Oliver said the UK's poor need a better understanding of food as they choose the most expensive way to eat.