TV chef Jamie Oliver has praised European immigrants saying they are much "tougher" workers than the "wet behind the ears" young Brits.
Oliver told Good Housekeeping magazine that his restaurants would shut immediately if he had to find only British staff.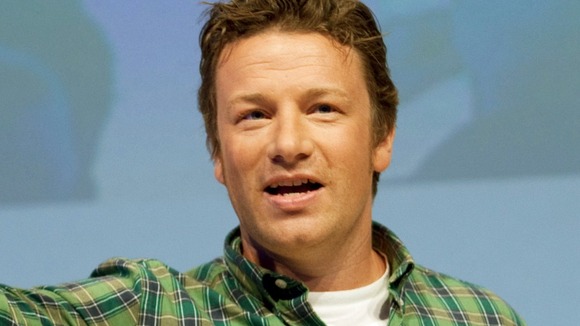 He said: "The average working hours in a week was 80 to 100. That was really normal in my 20s. But the EU regulation now is 48 hours,which is half a week's work for me. And they still whinge about it!
"British kids particularly, I have never seen anything so wet behind the ears! I have mummies phoning up for 23-year-olds saying to me, 'My son is too tired'. On a 48-hour-week! Are you having a laugh?"