More than one million Commonwealth immigrants - who have not qualified for British citizenship - could vote in the next General Election, a campaign group has warned.
Commonwealth citizens - from 54 independent sovereign states, including Australia, Canada and India - can register on the electoral roll upon arrival in the UK as long as they have an address.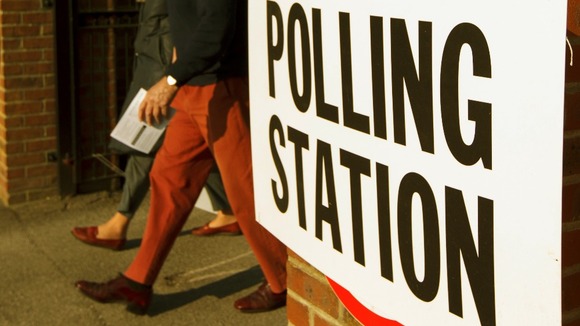 Migration Watch UK estimates that by the next General Election in 2015 there will be more than one million Commonwealth citizens who do not have British citizenship with the right to vote.
British citizens do not have similar rights in Commonwealth countries, except for a few Caribbean states, the group added.